Come experience the Kia K900 today at Ron Bouchard's Kia!
Breathing new life into luxury.
The world-class wheelbase. The prestige distance. The sweeping shoulder line. All are characteristic features of a premium rear-wheel sedan. But it's the way the Kia Design Team blended those features that gives the K900 its athletic bearing and confident stance.
A quieter, smoother drive.
It's the luxury car certified to deliver a quieter cabin and a smoother, better overall ride than the Audi A8 4.0T, BMW 750i and Lexus LS 460. Featuring a foam-padded cabin for exceptional insulation, a high-strength steel structure, and a fully independent front and rear suspension, the K900 silences the road. And the competition.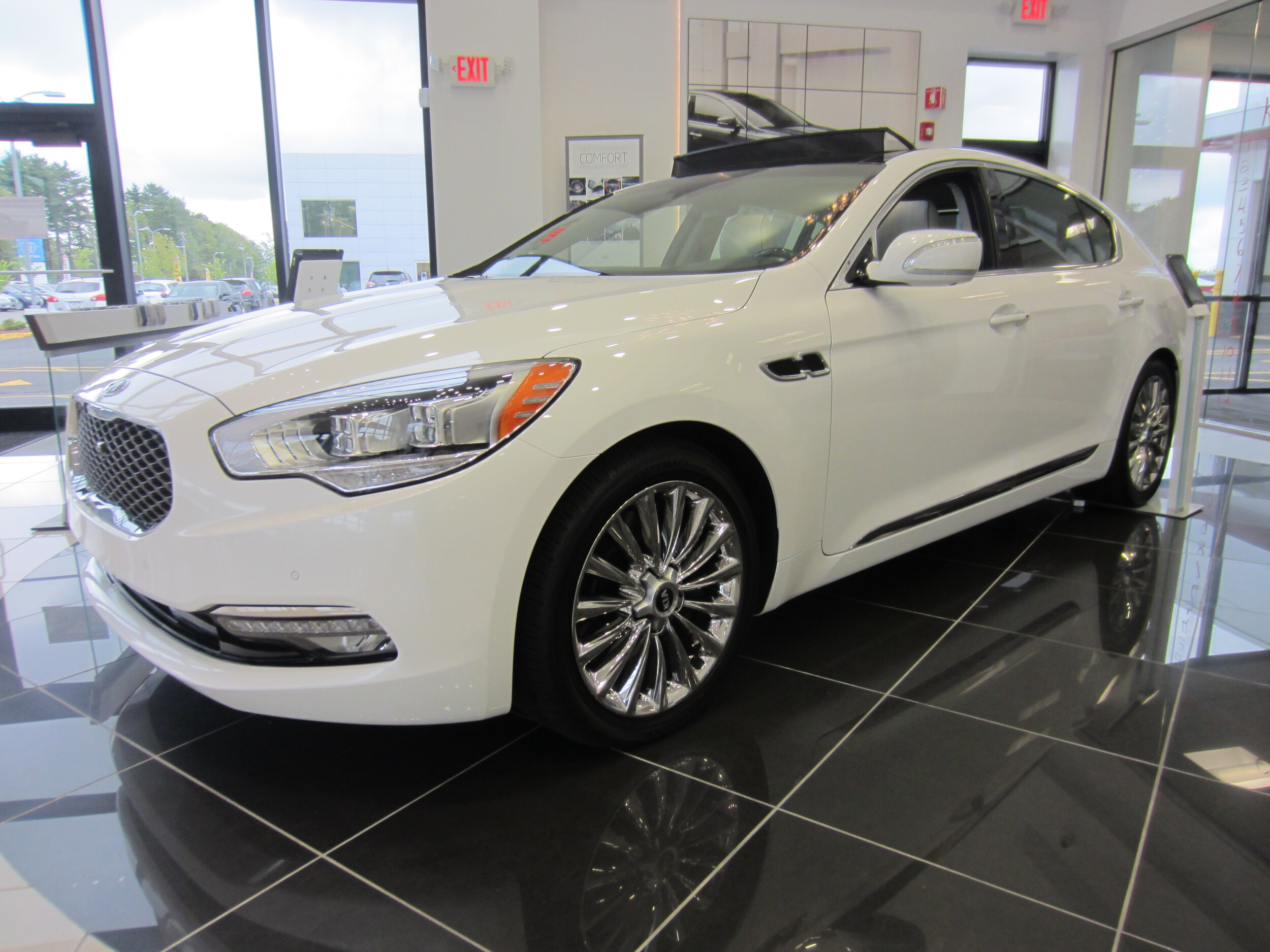 Inspired innovation.
The K900 arrives with standout features. From the 17-speaker surround sound Lexicon® Logic 7 audio system created by GRAMMY® Award-winning Harman, to the Dynamic Parking Guide System, to the hydrophobic glass that helps repel water, the K900 is packed with innovations designed to enhance your driving experience.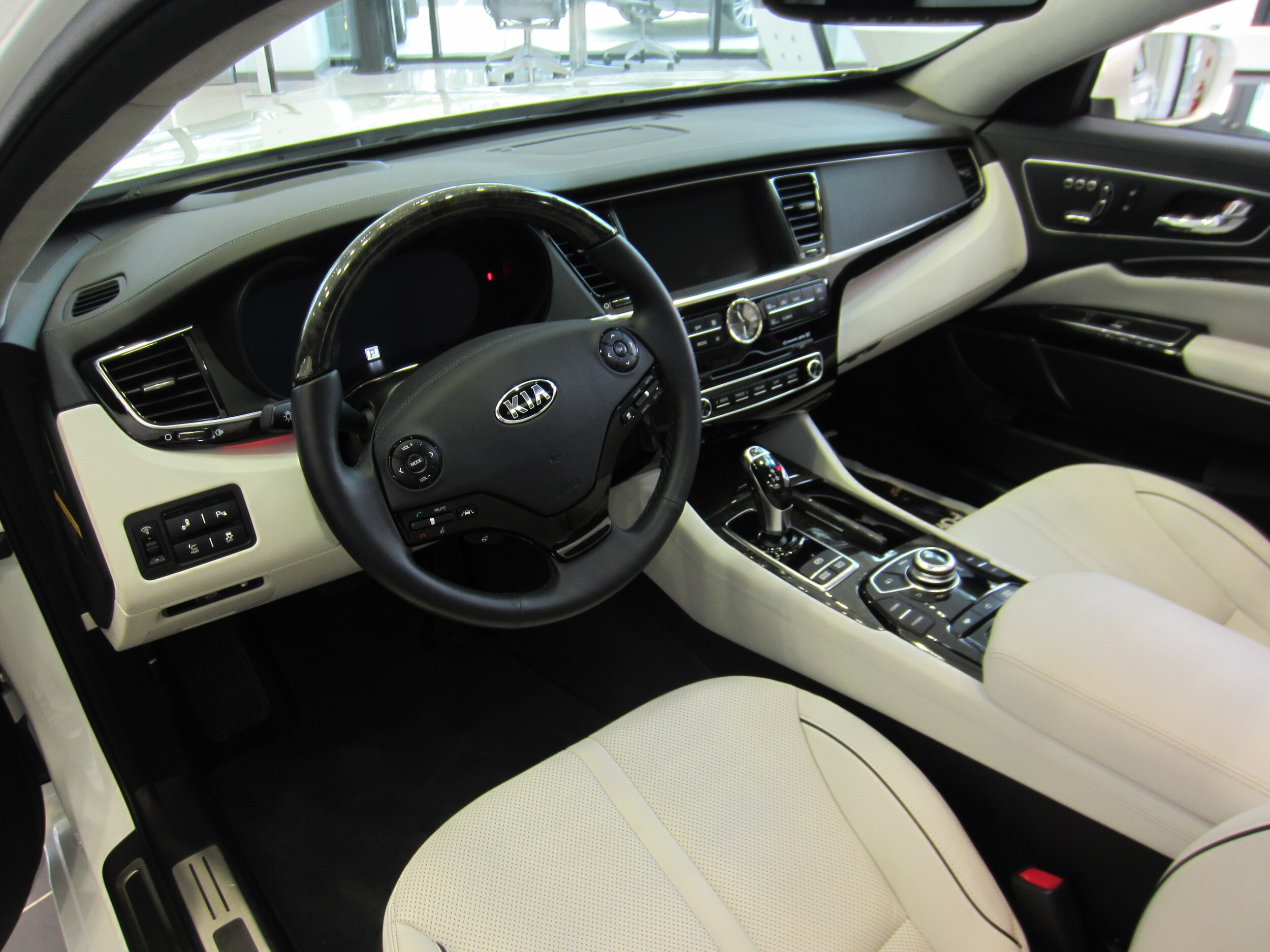 Power to change perceptions.
The available V8 Tau engine offers 420 horsepower. Couple that with an 8-speed, shift-by-wire automatic transmission and you'll experience rapid acceleration and fast, smooth shifting. In short, the K900 offers a rewarding drive no matter where you travel.
Come experience the Kia K900 today at Ron Bouchard's Kia!

Call for details 888-467-4089